Our companies are committed to the Tribal community.
With over 10 years of Tribal gaming, government, and healthcare procurement experience and seasoned experts that have worked for Tribal Nations, we understand the market like no other.
Virtual Procurement Services understands and appreciates the Native American community and is committed to sustaining it for generations to come.  We have successfully saved and recovered millions of dollars for our Tribal customers.
Our teams of experts at the Virtual Procurement family of companies achieve savings and recovery through a unique approach of combining the industry's only pricing predictive analytics tool, the Virtual Vendor Index©, with proven vendor management processes and deep procurement experience.
Working within your timelines and product selections, our experts use this methodology to achieve an average of 23% additional savings on your final vendor quote while maintaining, and sometimes improving, your vendor relationships.  And if you've overspent on a purchase, we can use that same approach to recover money.
For our valued TribalHub members, Virtual Procurement offers a free analysis of your existing contracts.
To learn more contact one of our Tribal experts below or email contactus@tribalvalue.com.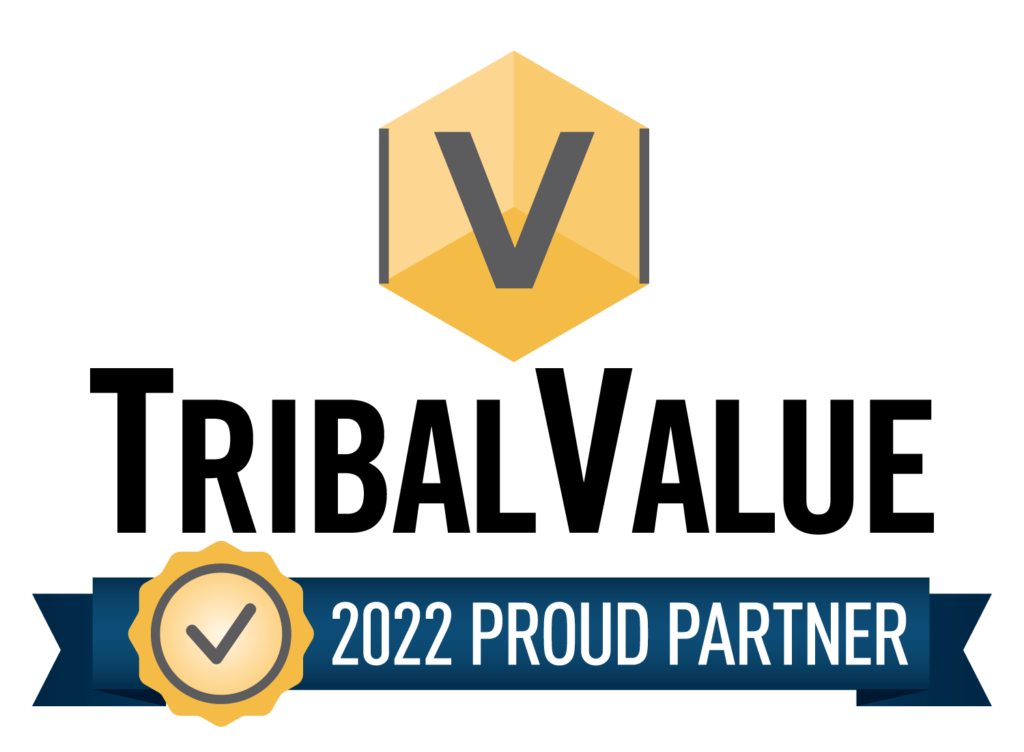 Fred has over 27 years of IT experience, including 14+ years in tribal gaming & hospitality leadership and over 13 years in strategic consulting spanning multiple industries. Prior to joining Virtual Procurement, he was Corporate CIO for Mohegan Gaming & Entertainment, where he built and led the corporate IT group and was responsible for IT strategy, budgeting, integration, and oversight of global properties including one of the largest tribal gaming operations in the U.S., Mohegan Sun.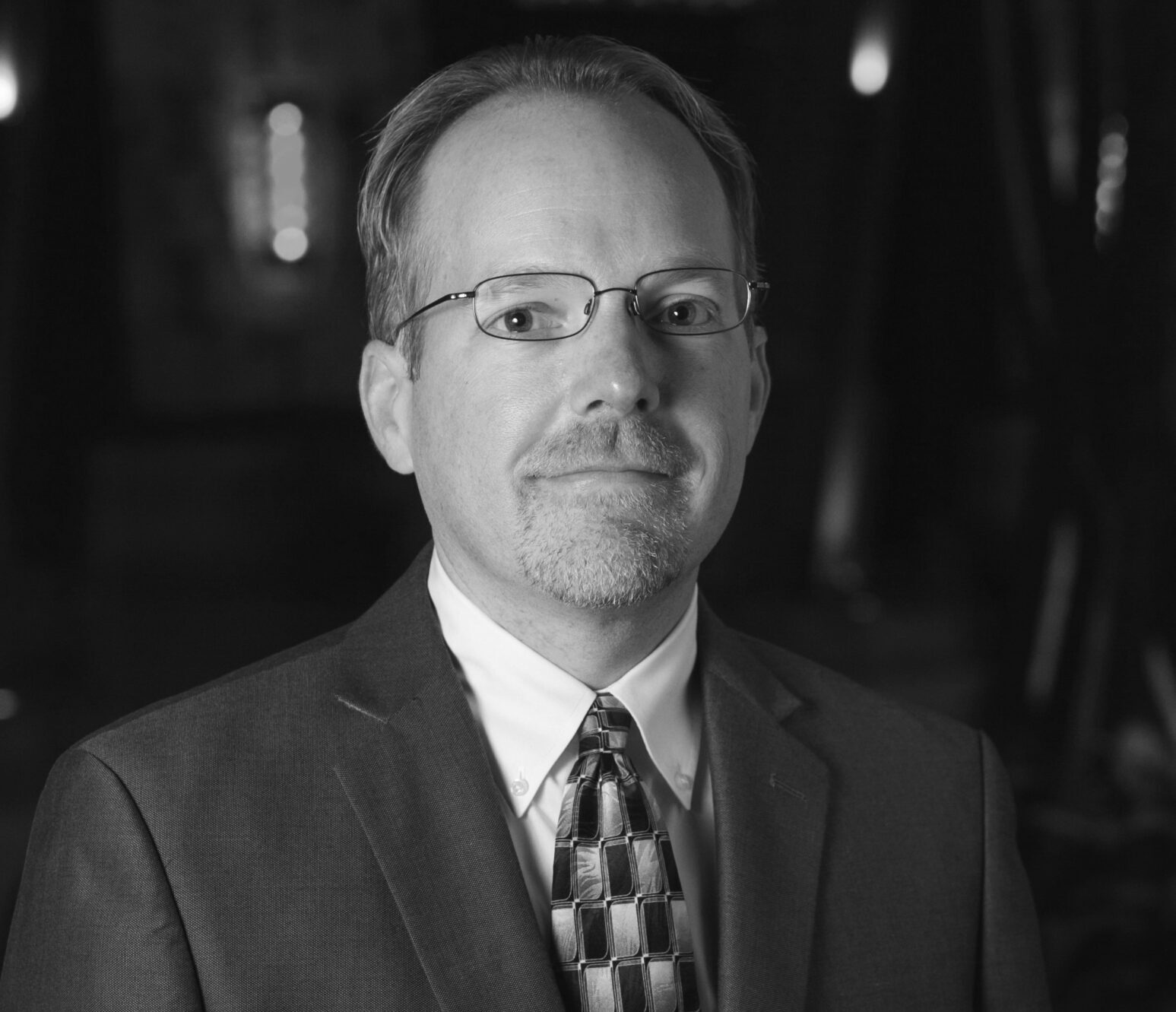 With over 25 years of solution sales and sourcing experience, John leads the Virtual Procurement service delivery team dedicated to our Tribal clients. Prior to joining Virtual Procurement, he spent a decade focusing exclusively on helping nonprofit organizations and social service agencies leverage technology to help foster their respective missions. That experience makes John's contributions to reducing and recovering IT spend for the tribes Virtual Procurement works with especially gratifying.